More News
Welcome to more news featuring information from Hydon Paper and industry news that may be of interest to our customers…….
Our News
Have you checked your stock level recently?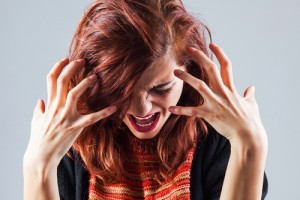 Please help us to help you. The last thing we want is for a customer to run out of paper causing disruption to your production line. So please order early to ensure continuous supply!
Product News – Pure Greaseproof Paper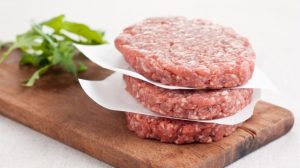 Pure Greaseproof Paper is ideal for trayliners and wrapping food products such as hot bakery items.  We offer Pure Greaseproof Paper from stock in a variety of sizes.  : –
375 x 450mm
375 x 600mm
450 x 750mm
500 x 750mm
Please allow 2/3 days for delivery.  If you require another size just let us know.
Product Updates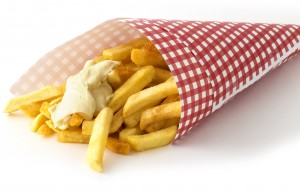 Printed Greaseproof. Have you thought about promoting your brand at the point of sale?
Printed greaseproof or printed tissue paper is a great way of expanding your companies image.
Eric Kayser to open first UK bakery

Celebrated French entrepreneur and fourth-generation baker Eric Kayser is to open a bakery and restaurant on London's Baker Street this month.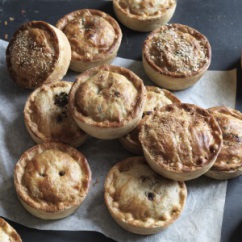 Growth in its own retail outlets has driven a strong performance by Bristol-based pie chain Pieminister in the past year. Reporting a 17% increase…