More News
More news featuring information from Hydon Paper and industry news that may be of interest to our customers…….
Hydon Paper News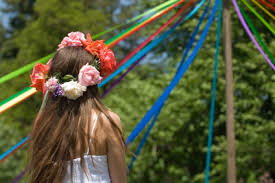 Order your food paper early for the May-Day Bank Holiday weekend.  This Bank Holiday weekend represents a busy time for many of our customers in the baking industry. Please order early to guarantee you don't run out over the May Day holiday weekend.
Product News
For all you bakers out there, re-branding and refitting your shops can be an expensive proposition but with intelligent design you can increase your sales significantly. Your customers' attitude to fresh, light and attractive layouts greatly increases footfall.
Adding your logo onto printed greaseproof paper so that your customers take your brand home will increases the probability of a repeat visit. See examples of printed food and greaseproof paper.
British Baker Magazine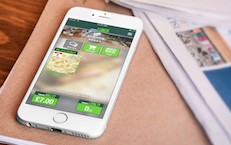 Click and collect app tipped to boost bakery sales
MmmLunch is an app that enables bakery customers to browse, order and pay before collecting their baked goods at a pre-arranged time. The app, whi… Visit www.bakeryinfo.co.uk today for more information!