More News
Welcome to our News page featuring information from Hydon Paper and industry news that may be of interest to our customers……
Hydon Paper News
Have you checked your stock level recently?
The last thing we want is for a customer to run out of paper causing disruption to your production line. So please order early to ensure continued supply!
Product News – Pure Greaseproof Paper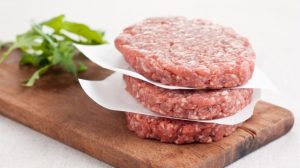 Pure Greaseproof Paper is ideal for trayliners and wrapping food products such as hot bakery items.  We offer Pure Greaseproof Paper from stock in a variety of sizes: –
375 x 450mm
375 x 600mm
450 x 750mm
500 x 750mm
Please allow 2/3 days for delivery.  If you require another size just let us know.
British Baker Magazine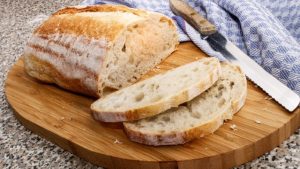 Revealed: five trends set to shape bakery in 2018

Bakers will take healthy eating to the next level, according to a food industry expert who has predicted five trends that may shape the market next year.
Product development will become more focused on health, particularly gut health, said Jane Milton, who is "Chief Inspiration Officer" at the Food & Drink Innovation Network and has 30 years experience in the baking industry.