More News
More News page featuring information about baking paper from Hydon Paper and industry news that may be of interest to our customers……
Hydon Paper News
Order Early for the Spring Bank Holiday Weekend.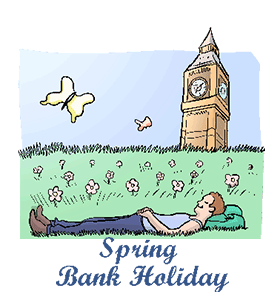 Have you checked your stock level? After a wet Easter and a cold start to May surely the temperature will be rising and the sun will be out as we approach the Spring Bank Holiday weekend. Please order stock early to guarantee you don't run out over the  Holiday period.
---
---
Product News – Baking Papers

Hybake
The most popular baking paper we offer is our Hybake paper, a bleached (white) two side silicone coated greaseproof paper. Hybake offers multiple releases, making this product extremely economical. Read more…
Goldbake"
Our Goldbake product is exactly the same as the "Hybake" above, except that it is unbleached and a natural golden brown colour.  Read more…
Coloured Baking Paper
Coloured siliconised  paper can also offer multiple releases and is offered in various shades, blue being the most popular.
British Baker Magazine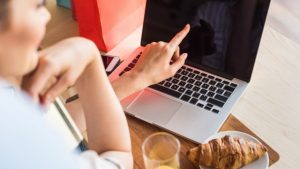 Online bakery sales rise faster than overall grocery. Online sales of ambient bakery goods rose 5% in 2017 – just ahead of the increase in overall online grocery sales – according to a new study. Total online grocery sales increased by 4.6% to £6.6bn, a third faster than the 3.4% rinse in in-store sales according to Neilsen data.
---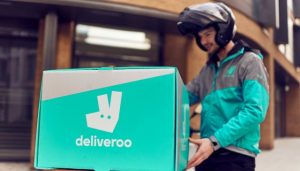 Takeaway deliveries set to become £5bn market. Takeaway deliveries – serviced by businesses such as Deliveroo, Just Eat, HungryHouse and UberEats – are tipped to soar by 17% in the next two years
---