More News
More News featuring information about Goldbake Unbleached Silicone Coated Greaseproof baking paper and industry news that may be of interest to our customers……
Hydon Paper News
Don't Run Out of Paper.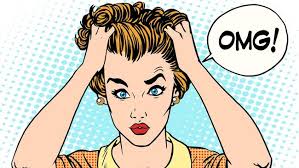 Have you checked your stock levels lately? Don't get caught out, check your stock and please order early to guarantee you don't run out of baking paper.
---
ISO9001:2015
We are delighted to report that having completed our transition to the 2015 version of ISO9001 we have been successfully audited against the new standard.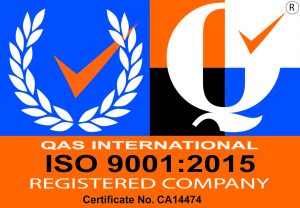 ---
---
Hydon Paper News
Goldbake Baking Paper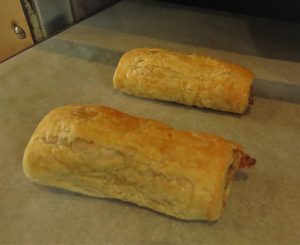 Our Goldbake is a lovely product. It is an unbleached silicone coated greaseproof paper. A good choice among Artisan bakers creating a rustic or natural feel. Goldbake is designed for baking up to 220°C for 20 minutes and offers multiple releases. Goldbake is ideal for product identification and is biodegradable. 450mm x 750mm sheets available from  stock in pallet quantities.
---
Product News – Pure Greaseproof Paper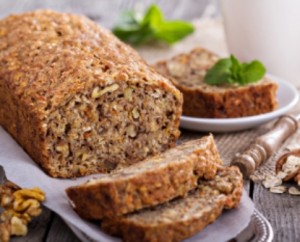 Pure Greaseproof Paper is ideal for trayliners and wrapping food products such as hot bakery items. We offer Pure Greaseproof Paper from stock in a variety of sizes. : –
375 x 450mm
375 x 500mm
375 x 600mm
450 x 750mm
Please allow 2/3 days for delivery. If you require another size just let us know.
British Baker Magazine
Brioche is top bun choice of burger fans, finds survey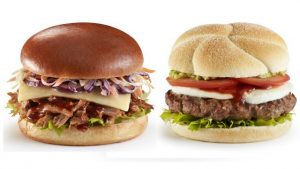 Brioche is the first choice of burger fans, according to a new survey conducted for Lantmännen Unibake brand Americana. The brand's 'Burger Barometer' study was based on a poll of 1,500 people aged 18 to 59 who have eaten a burger outside of their home in the past 3 months.
When it comes to the bun, brioche took the top spot, with 30% of the survey followed by seeded brioche with 18% and grill-marked buns at 15%.
---