News
More News page featuring information about Goldbake Unbleached Silicone Coated Greaseproof baking paper and industry news that may be of interest to our customers……
Hydon Paper News
Order your food paper early for the Christmas and New Year period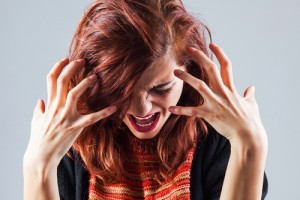 Have you checked your stock levels lately?  The festive season will be quickly upon us and this time of year represents a busy time for many of our customers in the baking industry. With lead times for non-stock products running at 4-6 weeks please order early to guarantee you don't run out during the run up to Christmas.
---
---
Hydon Paper News
Goldbake Baking Paper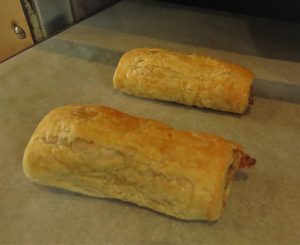 Our Goldbake is a lovely product. It is an unbleached silicone coated greaseproof paper. A good choice among Artisan bakers creating a rustic or natural feel. Goldbake is designed for baking up to 220°C for 20 minutes and offers multiple releases. Goldbake is ideal for product identification and is biodegradable. 450mm x 750mm sheets available from stock in pallet quantities.
---
British Baker Magazine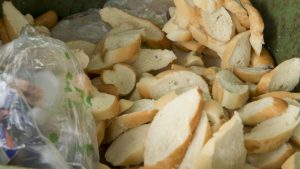 A technology start-up is seeking five bakeries to take part in a pilot scheme using artificial intelligence (AI) to reduce surplus.
CatsAI uses 10,000 data points –  including school holidays, roadworks and the weather – to predict how much of each product a bakery should produce on any given day. Bakers need to give CatsAI access to their EPOS data and the "Brain" will do the rest.
---