More News
More News featuring information about our grease resistant papers and industry news that may be of interest to our customers……
Hydon Paper News
Happy New Year but don't run out of paper!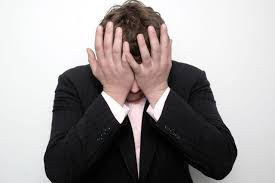 Now that the festive season is behind us have you checked your stock levels lately? Don't get caught out, check your stock and please order early to guarantee you don't run out of baking paper.
---
More Paper News from Hydon Paper
---
Hydon Paper News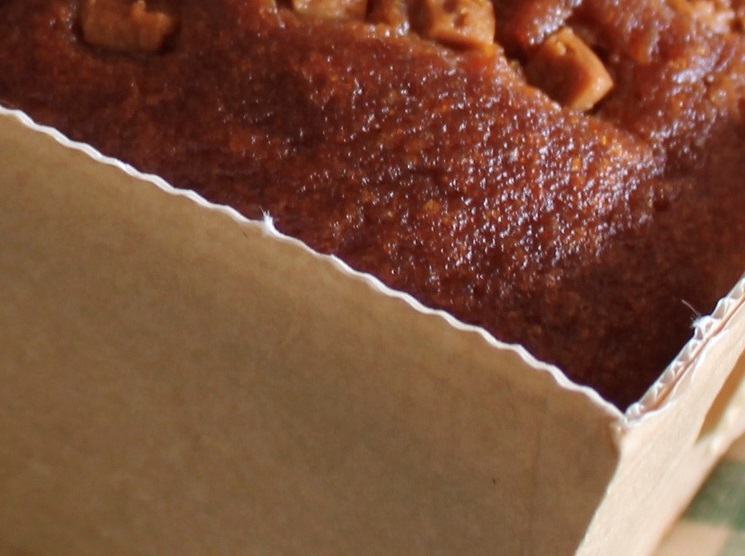 Our grease resistant papers cover the complete range of grease resistance from sandwich wrapping and fast food bags to liners for tray bakes used in high temperature environments. These papers are ideally suited for corrugating, shape-forming and gluing to other substrates.  They can be supplied with one or two sides barrier-coated, depending on the end use.
Read more about grease resistant papers…
---
British Baker Magazine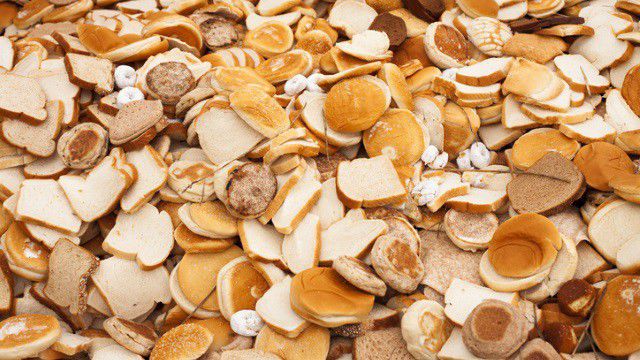 Ben Elliot has been appointed the Government's first food surplus and waste champion to help promote awareness of food waste. The appointment by environment secretary Micheal Gove will see Elliot, co-founder of Lifestyle group Quintessentially, set directions to help drive down unnecessary  food waste in the UK.
He will work with businesses and stakeholders from retail, food manufacture, hospitality and food service, motivating businesses to tackle food waste from farm to fork.
---