More News
More News featuring information about our coloured silicone coated baking papers and industry news that may be of interest to our customers……
Hydon Paper News
Have you checked your stock levels recently?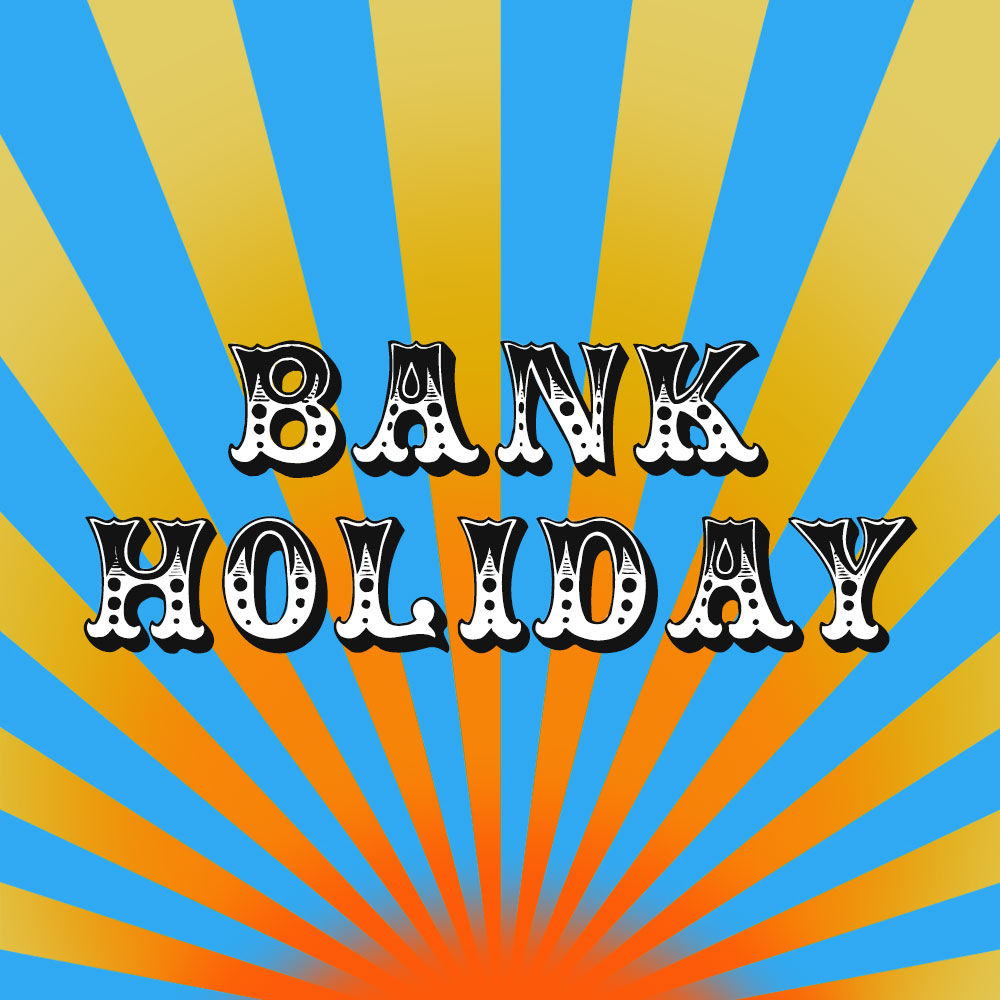 The Spring Bank Holiday and the half term school holiday will be with us soon, its the last week in May. Don't get caught out, check your stock and please order early to guarantee you don't run out of baking paper over the holiday period.
---
More Paper News from Hydon Paper
---
Product Updates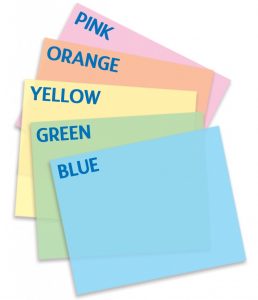 We offer coloured baking paper in a range of  colours: blue, green, yellow, orange and pink.  Coloured baking papers are becoming more and more popular with our customers, proving ideal for product identification whilst ensuring easy product release from the paper.
---
British Baker Magazine
Bidfood Reduces Sugar in Cakes and Pie Fillings.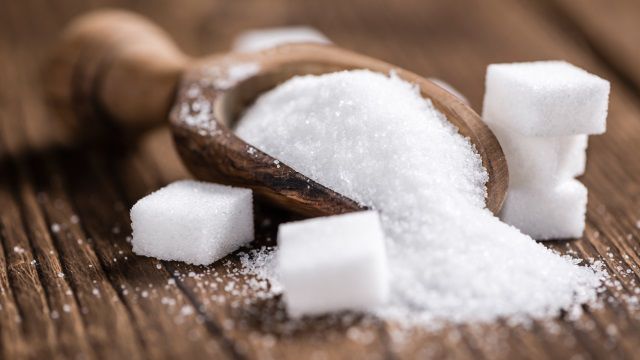 Food service provider Bidfood has cut an average of 25% of the sugar from across its cakes and 20% across its pie fillings. Bidfood said it had been working hard to continue its commitment to reducing sugar following a 23% sugar reduction in its ice cream range last year.
Some of its most popular, such as the pre-cut Everyday Favorites Black Forest Gateaux, have been re-formulated to reduce sugar by as much as 30%. This has been achieved by increasing the fruit content and refreshing the flavor profile Bidfood said…
---