More News
Welcome to our News page featuring information from Hydon Paper and industry news that may be of interest to our customers…….
Seasons Greetings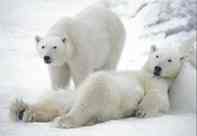 Our staff at Hydon Paper Company wish our customers a very happy Christmas and New Year.   Thank you for your business in 2015 and we wish you a prosperous 2016.

Have you checked your stock level recently?
Please help us to help you. At this busy time the last thing we want is for a customer to run out of paper causing disruption to your production line. So please order early to ensure you're never pulling your hair out!
British Bakery Magazine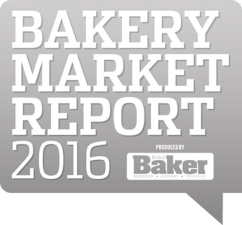 Have Your Say.  The British Baker's Bakery Business Survey is still open for you to tell us about your experience of the industry.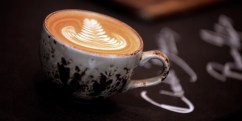 Coffee shops forecast to reach £15bn in next 10 years.
Britain's love affair with coffee looks set to continue with the UK coffee shop market expected to be worth over £15bn by 2025, according to the latest report from Allegra World Coffee Portal.
Product News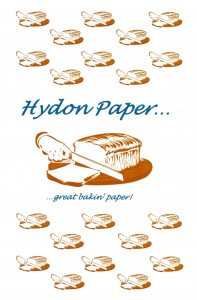 For all you bakers out there, re-branding and refitting your shops can be an expensive proposition but with intelligent design you can increase your sales significantly. Your customers' attitude to fresh, light and attractive layouts greatly increases footfall.
Adding your logo onto printed greaseproof paper so that your customers take your brand home will increases the probability of a repeat visit. See our printed greaseproof paper for more information.