More News
More News featuring information from Hydon Paper and industry news that may be of  interest  to our customers…….
Our News
………….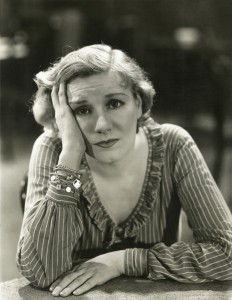 Have you checked you stock level recently?
Please help us to help you.   The last thing we want is for a customer to run out of paper and for your production to stop.   So please order early to ensure you're never pulling your hair out!
Product Updates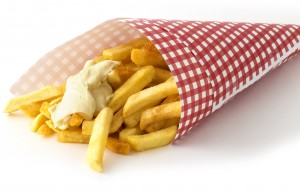 With many customers approaching the busiest time of the year,  have you thought about promoting your brand ? 
Printed greaseproof or printed tissue paper is a great way of expanding your companies image.
If you're unsure about design, just call and we can help you decide the best way forward.
We look forward to hearing from you.
Read more…
From the

British Baker magazine

…..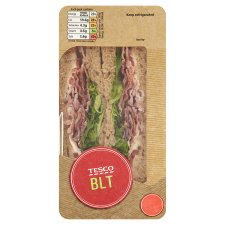 Sandwiches under threat as Tesco trebles salad range.   Tesco said it was a case of "move over sarnies" as it trebled its ready-to-eat salad range to nearly 50 lines.
The supermarket giant said exotic salads were increasing their share of the lunch time snack market as office workers and other time-pressed consumers favoured them, while sandwiches were losing out. It attributed the change, in part, to the search for healthier options.