More News
More News featuring information from Hydon Paper and industry news that may be of interest to our customers……
Hydon Paper News
Order Early for the May Day Bank Holiday Weekend.
Have you checked your stock level? After a wet Easter surely the temperature will be rising and the sun will be out as we approach May and the early may bank holiday weekend. Please order stock early to guarantee you don't run out over the Easter Holiday period.
---
---
Pure Greaseproof Paper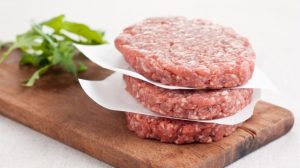 Pure Greaseproof Paper is ideal for trayliners and wrapping food products such as hot bakery items. We offer Pure Greaseproof Paper from stock in a variety of sizes. : –
375 x 450mm
375 x 600mm
450 x 750mm
500 x 750mm
Please allow 2/3 days for delivery. If you require another size just let us know.
British Baker Magazine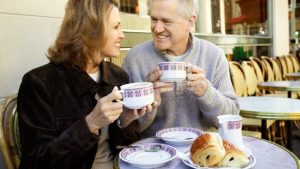 Foodservice industry urged to target the over-50s.  Britain's foodservice operators have been warned that a drop in the number of younger consumers eating out could cost the industry £800m a year.
---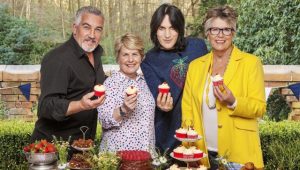 Amazon to sponsor Great British Bake Off.  Amazon has secured headline sponsorship on The Great British Bake Off's upcoming second season. Amazon's biggest UK television purchase yet…
---