More News
More News featuring information from Hydon Paper and industry news that may be of interest to our customers…….
Its Good to Laugh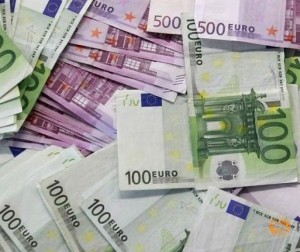 The European Union have decided that in future all Euro banknotes will be printed on Greeceproof  paper.
Our News
Hydon Paper passes its annual audit with no non-conformances.
We are pleased to report that we passed our ISO 9001 annual audit with flying colours with several improvements to the system over the past year.    The auditor stated "The Quality Management System has been developed effectively and improved during the past 12 months."
Product Updates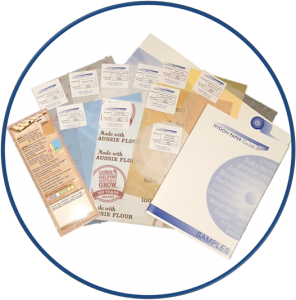 Sample packs available from Hydon Paper.  
We often find ourselves working with clients who are developing new products or lines.  Our customers have found our sample packs easy to use and helpful in determining the best paper to meet their needs.

Please click here to request a sample pack.
Product News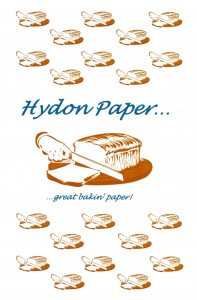 For all you  bakers out there, re-branding and refitting your shops can be an expensive proposition but with intelligent design you can increase your sales significantly.   Your customers' attitude to fresh, light and attractive layouts greatly increases footfall.
Adding your logo onto printed greaseproof paper  so that your customers take your brand home with increases the probability of a repeat visit.   See our printed greaseproof paper for more information.