Paper for Construction
We supply brick companies with interleaving paper to protect their bricks in storage and transit. Our interleaving sheets are placed between the layers of bricks to avoid surface scuffing and other potential damage.  The interleaving sheets also minimise horizontal movement thus preventing slippage.
Brick Interleaving Paper by Sheets
Whether sheets or reels, we can source the interleaving paper for your needs. Sheeted brick interleaving paper can be cut to your exact dimensions and is typically bulk packed on pallets, plain or tabbed in 1000s and sold per 1000 sheets. The sheets arrive on site ready to use.
Brick Interleaving Paper by the Reel
If you have guillotine facillities on site we can supply the interleaving paper in reels. These are typically loaded horizontally on pallets for delivery and sold by the tonne. This is a cheaper option, you supply your specification (e.g. reel width, maximum reel weight or outside diameter, core diameter) and grammage to suit your machine. We do the rest and your paper arrives on site ready to be loaded onto your reel feeder.
Grammage
The grammage or weight of the brick interleaving paper depends on a number of factors; the type of bricks being produced, the end user requirements and the machine process for handling interleaving the paper. We supply weights ranging from 70gm² to 280gm².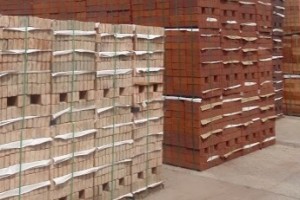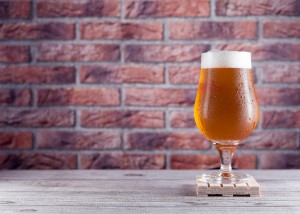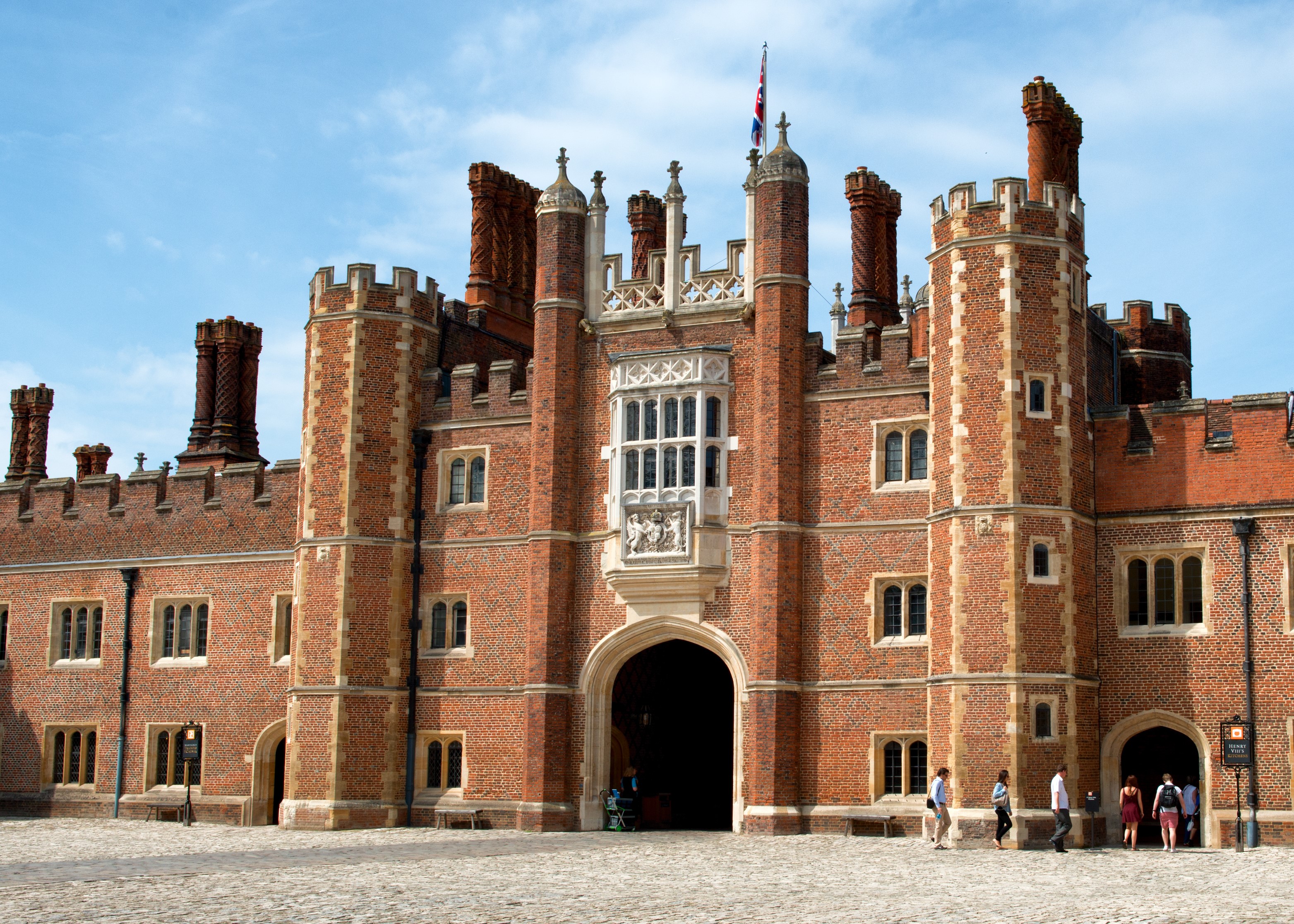 Interleaving Paper can be seen between the layers of bricks.