Managing Your Supply
We understand that when your paper runs out your production line stops. Our aim at Hydon Paper is to ensure you have sufficient stock by continually monitoring your usage. We invest a lot of time checking your consumption to understand when you are likely to require further stock. This information is recorded and stored enabling us to contact you if we have not received an order by a due date.
When we have asked customers how they feel about our communications to check on their stock levels, the feedback has always been positive. Main line products can be shipped from our warehouse and be with you in 72 hours.
In the last year we have increased our stock holding and range of products at the warehouse. By understanding our customers' needs we have been able to ensure their paper is in stock in good time for the next order. Gaining the trust of our customers has also resulted in increased business in several instances. As a result we now stock a wider range of sizes of our "Hybake" and "Goldbake" Siliconised products along with Pure Greaseproof, Siliconised Vegetable Parchment and Tissue Papers.
Going the extra step for our customers is achieving our goal of offering the best service attainable.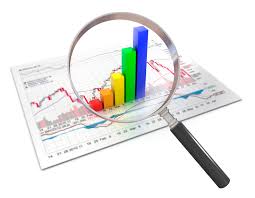 ---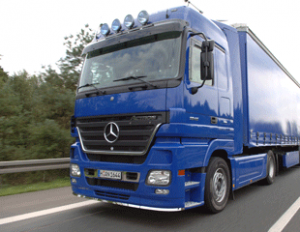 ---