More News
More News featuring information from Hydon Paper and industry news that may be of interest to our customers…….
Hydon Paper News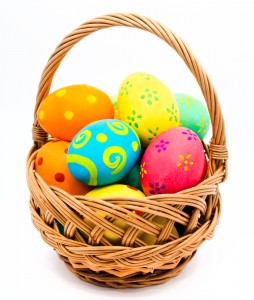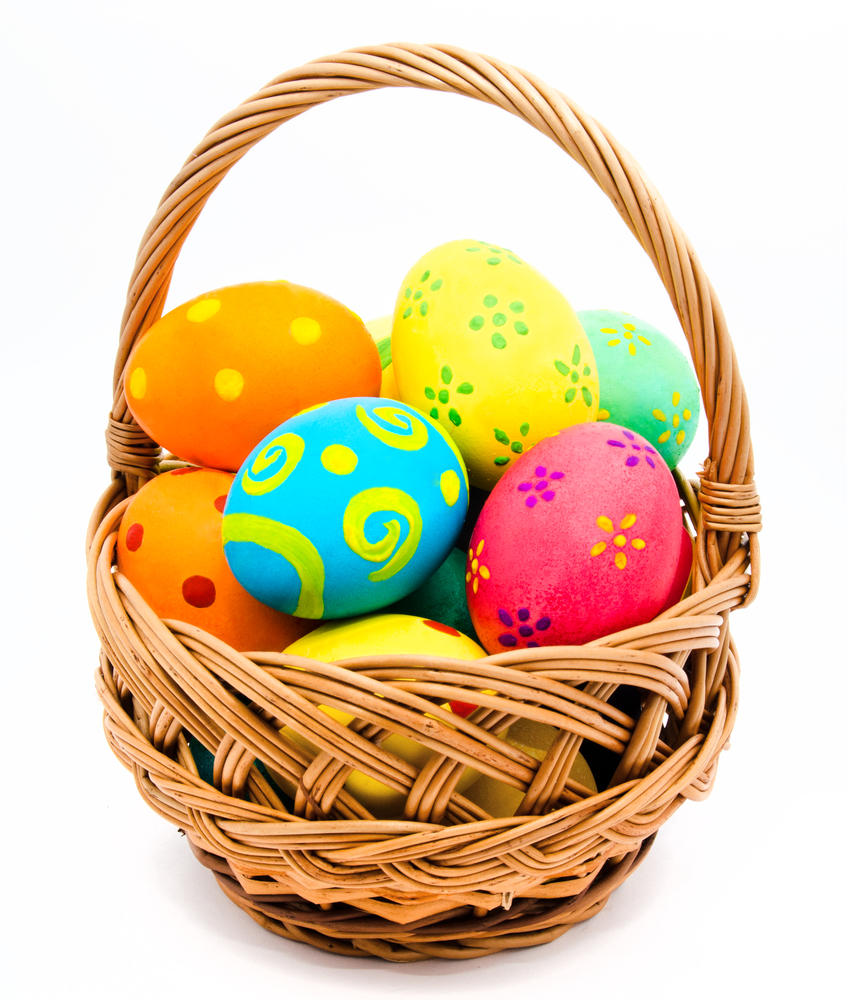 Order Early for the Holiday Weekend. Easter represents a busy time for many of our customers in the baking industry. Please order early to guarantee you don't run out over the Easter Holiday period.
Product News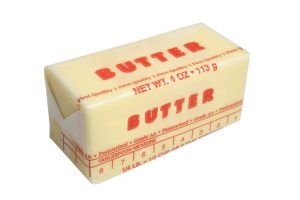 Butter Wrap, do you have a requirement for an oil and grease resistant paper that can be laminated to aluminum, plastic film, cardboard or paperboard?
Our Greaseproof paper can be used independently for packaging butter, lard and other similar products.
British Baker Magazine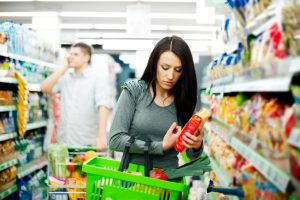 Consumer spending confidence 'at highest level on record'
British consumer spending confidence is at its highest recorded level, according to analysts Nielsen. There has, however, also been a huge rise in worries about the economy, overtaking terrorism and immigration as the nation's greatest concern, reported Nielsen in its latest global report on consumer …