More news
More News featuring information from Hydon Paper and industry news that may be of interest to our customers…….
Hydon Paper News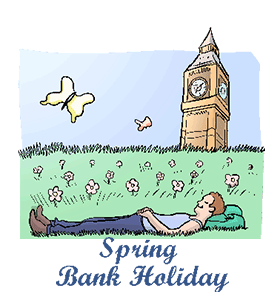 Order your food paper early for the Spring Bank Holiday weekend. This Bank Holiday weekend represents a busy time for many of our customers in the baking industry. Please order early to guarantee you don't run out over the Spring Bank Holiday weekend.
Product News
For all you bakers out there, re-branding and refitting your shops can be an expensive proposition but with intelligent design you can increase your sales significantly. Your customers' attitude to fresh, light and attractive layouts greatly increases footfall.
Adding your logo onto printed greaseproof paper so that your customers take your brand home will increase the probability of a repeat visit. See examples of printed food and greaseproof paper.
Packaging News Magazine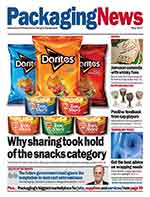 Stacey's Bakery set to mark National Sausage Roll Day with 30ft pastry
Derbyshire-based bakery Stacey's will celebrate National Sausage Roll Day on 5 June 2017 by making a 30ft sausage roll. The giant sausage roll wil…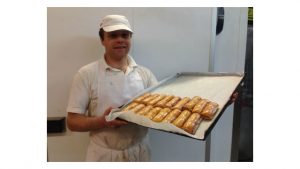 Read more