More News
More News featuring information from Hydon Paper and industry news that may be of interest to our customers……
Hydon Paper News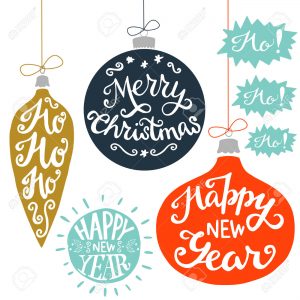 Have you checked your stock level recently?

Order your food paper early for the Christmas and New Year period. The festive season  will be quickly upon us and represents a busy time for many of our customers in the baking industry. Please order early to guarantee you don't run out during the run up to Christmas.
Hydon Paper News
Hydon Paper passes its annual audit with no non-conformances.
We are pleased to report that we passed our ISO 9001 annual audit with flying colours without even an observation. Next step is transition to ISO 9001:2015.
Product News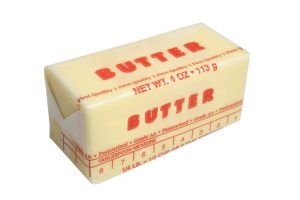 Butter Wrap, do you have a need for an oil and grease resistant paper that can be laminated to aluminum, plastic film, cardboard or paperboard?
Our Greaseproof paper can be used independently for packaging butter, lard and other similar products.
British Baker Magazine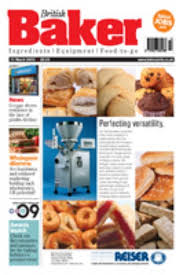 Do you want a slice of the growing vegan market?

Vegan bakery and pie businesses will be among those exhibiting at the UK's first vegan trade and media show in London this October. Ms Cupcake, a Brixton based vegan baking business, Clive's pies which has a 10 strong vegan pie range and One Planet Pizza, makers of the vegan ready made frozen pizza, will be at the Vegfest UK trade event  which aims to fill a gap between buyers and stockists looking for new products in the burgeoning vegan market.   Read more