More News
More News featuring information from Hydon Paper and industry news that may be of interest to our customers……
Hydon Paper News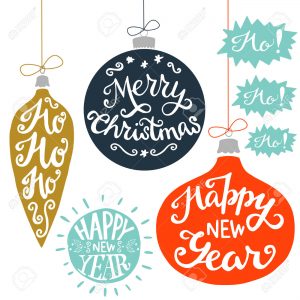 Have you checked your stock level recently?

Order your food paper early for the Christmas and New Year period. The festive season will be quickly upon us and represents a busy time for many of our customers in the baking industry. Please order early to guarantee you don't run out during the run up to Christmas.
Hydon Paper News
Coloured Greaseproof Paper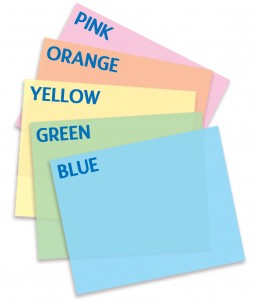 We offer coloured silicone coated greaseproof paper, which is becoming more and more popular with our customers. Blue, Green, Orange, Yellow. Ideal for product identification and also ensuring product release from the paper.
Read more…
British Baker Magazine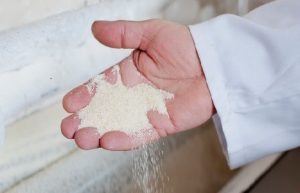 Bakery margins squeezed tighter as wheat costs rise?

Rising wheat prices are heaping further pressure on UK bread margins. Allied Bakeries are discussing higher bread prices with retailers, with parent company Associated British Foods reporting in its full year results that the business sustained a loss in the year ending 16th September. Other manufacturers will also be hoping to raise prices, according to industry insiders.