More News
More News featuring information about coloured baking paper from Hydon Paper and industry news that may be of interest to our customers……
Hydon Paper News
August Bank Holiday Weekend is approaching.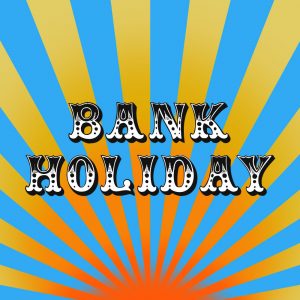 After a lovely hot summer many people will be taking a long weekend break in the UK. Don't get caught out,  check your stock and please order  early to guarantee you don't run out of baking paper over the bank holiday weekend.
---
ISO9001:2015
We are delighted to report that having completed our transition to the 2015 version of ISO9001 we have been successfully audited against the new standard.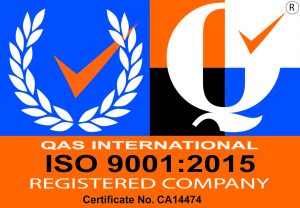 ---
---
Hydon Paper News
Coloured Baking Paper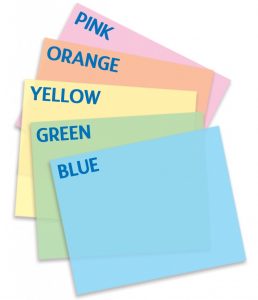 We offer coloured baking paper in a range of  colours: blue, green, yellow, orange and pink.  Coloured baking papers are becoming more and more popular with our customers, proving ideal for product identification whilst ensuring easy product release from the paper.
Read more…
---
Product News – Pure Greaseproof Paper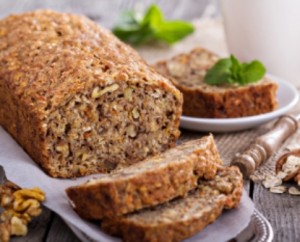 Pure Greaseproof Paper is ideal for trayliners and wrapping food products such as hot bakery items.  We offer Pure Greaseproof Paper from stock in a variety of sizes.  : –
375 x 450mm
375 x 600mm
450 x 750mm
500 x 750mm
Please allow 2/3 days for delivery.  If you require another size just let us know.
Packaging Magazine
Which? report finds a third of supermarket plastic packaging not widely recyclable.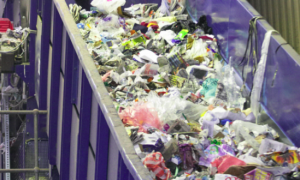 Which? has released a new report finding that up to 29% of own-brand grocery packaging at supermarkets is likely to go to landfill, and has called for government intervention.
---
British Baker Magazine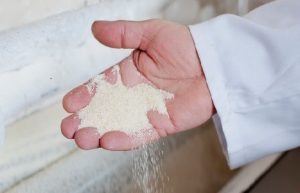 Margins threatened by rise in wheat and butter costs. Bakers are facing continued increases in wheat prices as a result of the dry weather – as butter once again heads towards record highs. The price of bread wheat has risen sharply since Easter with the National Association of British & Irish flour millers (Nabim) reporting the milling wheat premium is as much as £25 above feed wheat…
---