More News
More News featuring information from Hydon Paper and industry news that may be of interest to our customers…….
Product Updates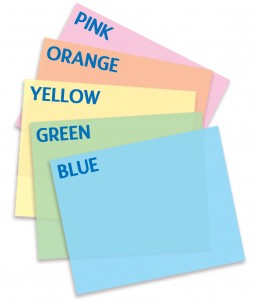 We offer coloured silicone coated greaseproof paper, which is becoming more and more popular with our customers. Blue, Green, Orange, Yellow. Ideal for product identification and also ensuring product release from the paper.
Read more…
Product Updates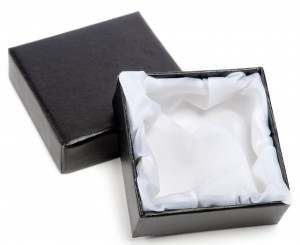 Hydon Paper can offer you alternative grades of tissue paper to match your specific requirements.
Our range extends from 100% pure acid free tissue to mixed grades for less critical applications. All our products are food approved.
From the

British Baker magazine

…..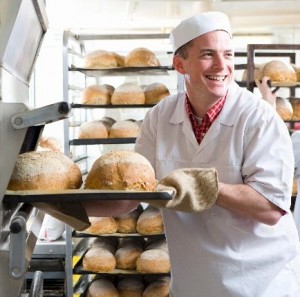 Bakers have been warned to make sure they are sourcing eggs from verifiable sources following the conviction of an American egg supplier.
Quality Egg has been convicted following a nationwide outbreak of salmonella in the USA and British Lion Eggs is urging retailers, caterers and food manufacturers to ensure they source eggs and egg products that have been produced to the highest food safety standards following the conviction.