News
More News featuring information about our opening hours over the festive period,  Pure Greaseproof baking paper and industry news that may be of interest to our customers……
Hydon Paper News
Christmas and New Year Closure Dates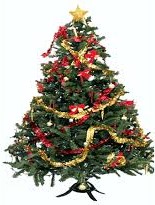 Over the festive season, Hydon Paper will be closed from 1.00pm on Friday 21st December 2018 until 08.30am on Wednesday 2nd January 2019.
The last delivery date prior to Christmas will be Wednesday 19th December 2018. We would ask all customers to ensure they have enough stocks to last them throughout this period, and that any orders for pre-Christmas delivery should be notified by Friday 14th December 2018 at the latest.
During this closure period, there will be no deliveries. Emails, however, will be monitored on a regular basis.
After the New Year, deliveries will recommence from Wednesday 2nd January 2019.
---
More Paper News from Hydon Paper
---
Hydon Paper News
Product News – Pure Greaseproof Paper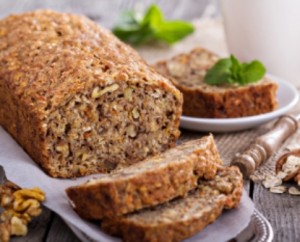 Pure Greaseproof Paper is ideal for trayliners and wrapping food products such as hot bakery items. We offer Pure Greaseproof Paper from stock in a variety of sizes. : –
375 x 450mm
375 x 500mm
375 x 600mm
450 x 750mm
Please allow 2/3 days for delivery. If you require another size just let us know.
Read more about paper for food handling.
---
British Baker Magazine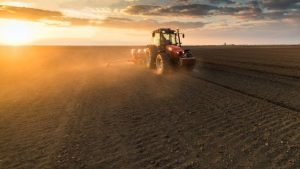 High prices this year have encouraged growers to increase wheat plantings for the 2019 crop. Good drilling conditions this autumn also contributed to the rise in planting, according to data from the Agriculture and Horticultural Development Board (AHDB) Early Bird survey. This goes against the recent trend of greater spring cropping.
As a result, the Great Britain wheat area for harvest 2019, including Spring Wheat is forecast to rise by 4% to 1.86 million hectares, which would be the largest since 2014.
---