More News
Welcome to our News page featuring information about our grease resistant papers and industry news that may be of interest to our customers……
Hydon Paper News
Have you checked your stock levels recently?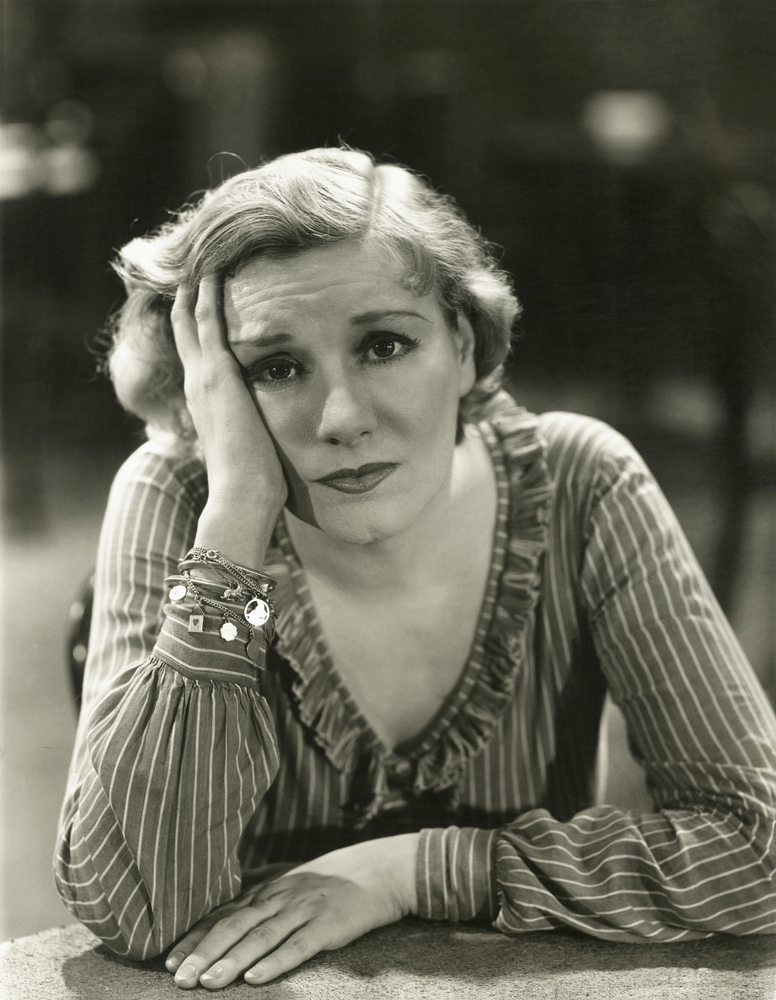 Don't get caught out, check your stock and please order early to guarantee you don't run out of baking paper.
---
More Paper News from Hydon Paper
---
Our Product News
Hybake
The most popular baking paper we offer is our Hybake paper, a bleached (white) two side silicone coated greaseproof paper. Hybake offers multiple releases, making this product extremely economical. Read more…
Goldbake"
Our Goldbake product is exactly the same as the "Hybake" above, except that it is unbleached and a natural golden brown colour. Read more…
Coloured Baking Paper
Coloured siliconised paper can also offer multiple releases and is offered in various shades, blue being the most popular.
---
British Baker Magazine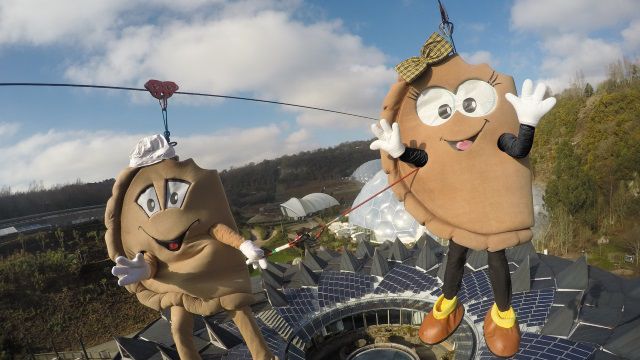 The second annual Cornish pasty week kicked off yesterday (24th February) with mascots Mr & Mrs Pasty taking on England's longest and fastest zip wire at the Eden Project.
This year the mascots will be on a tour of Cornwall, taking on challenges and trying traditional Cornish pastimes across the county.
---