More News
More News featuring information about our acid free tissue papers and industry news that may be of interest to our customers……
Hydon Paper News
Have you checked your stock levels recently?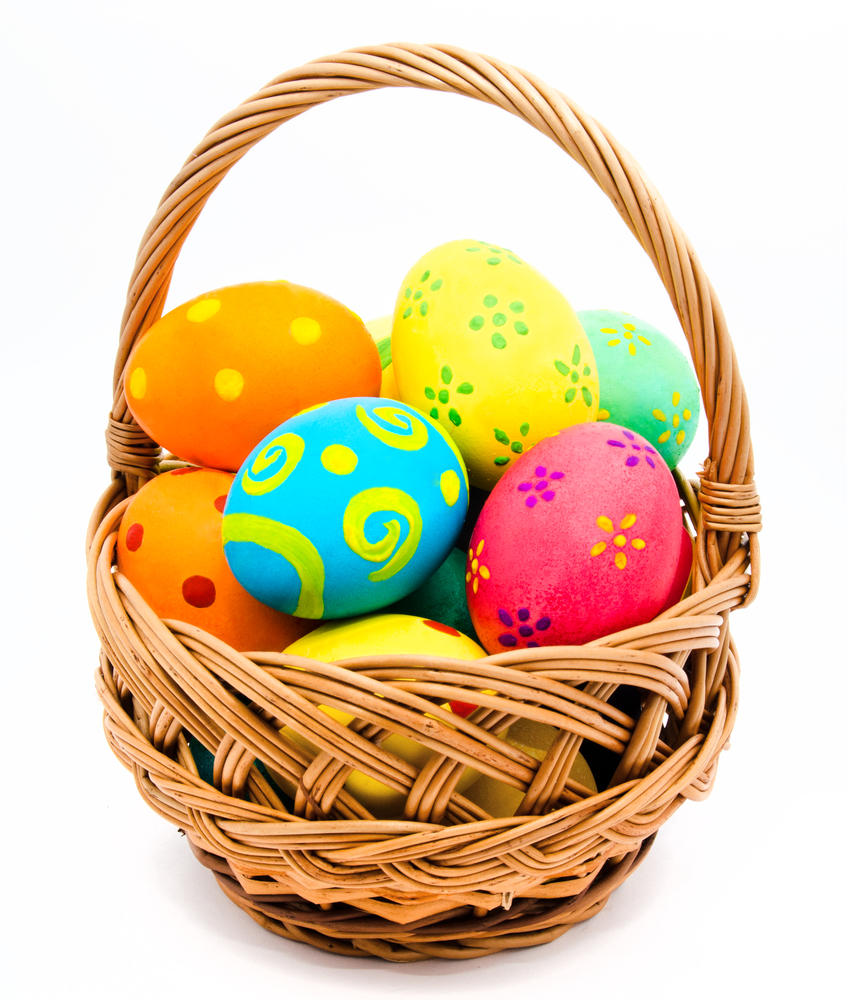 The Easter holidays and Easter weekend (19th April to 22nd April) will be with us soon. Don't get caught out, check your stock and please order early to guarantee you don't run out of baking paper over the Easter period.
---
More Paper News from Hydon Paper
---
Product Updates
Acid Free Tissue Paper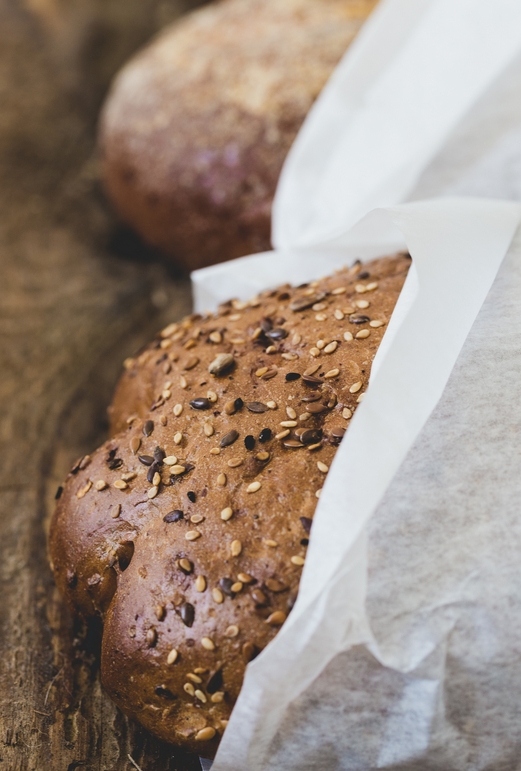 We offer a range of tissue papers to match your specific requirements.
Our range extends from 100% pure acid free tissue to mixed grades for less critical applications. All our products are food approved.
---
British Baker Magazine
Bakeries Make Up Majority of Food and Drink Start-ups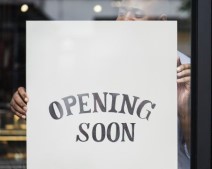 Bakery businesses have accounted for the greatest number of food and drink start-ups in the past six months, according to a new study. Based on Companies House data for the 1,725 food manufacturing businesses registered between 1st September 20-18 and 1st March this year, 269 were involved with the baking sector accounting for 15.6% of food and drink start-ups.
---