More News
More News featuring information about our greaseproof paper and industry news that may be of interest to our customers……
Hydon Paper News
Have you checked your stock levels recently?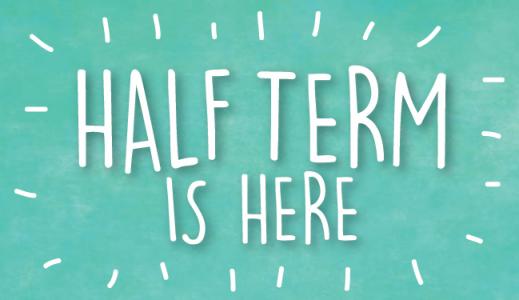 The half term school holiday is with us. Don't get caught out, check your stock and please order early to ensure you don't run out of baking paper.
---
More Paper News from Hydon Paper
---
Pure Greaseproof Paper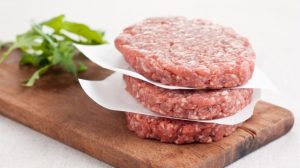 Pure Greaseproof Paper is ideal for trayliners and wrapping food products such as hot bakery items. We offer Pure Greaseproof Paper from stock in a variety of sizes. : –
375 x 450mm
375 x 600mm
450 x 750mm
500 x 750mm
Please allow 2/3 days for delivery. If you require another size just let us know.
---
Read more about our food handling papers
---
British Baker Magazine
Plastic straw ban to come into force in April 2020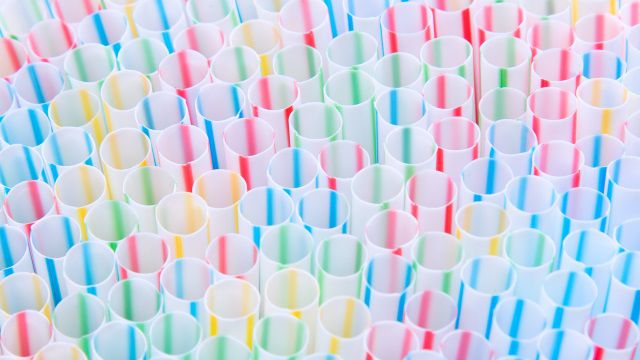 Plastic straws and drink stirrers are to be banned in England from April 2020. The ban, which also includes plastic-stemmed cotton buds, follows an open consultation and will include exemptions for to ensure those with medical needs or a disability have access to plastic straws.
As such, registered pharmacies will still be allowed to sell plastic straws over the counter or on-line. Meanwhile, catering establishments….
---