Latest News
Welcome to our News page featuring information about our tissue papers and industry news that may be of interest to our customers……
Hydon Paper News
Have you checked your stock levels recently?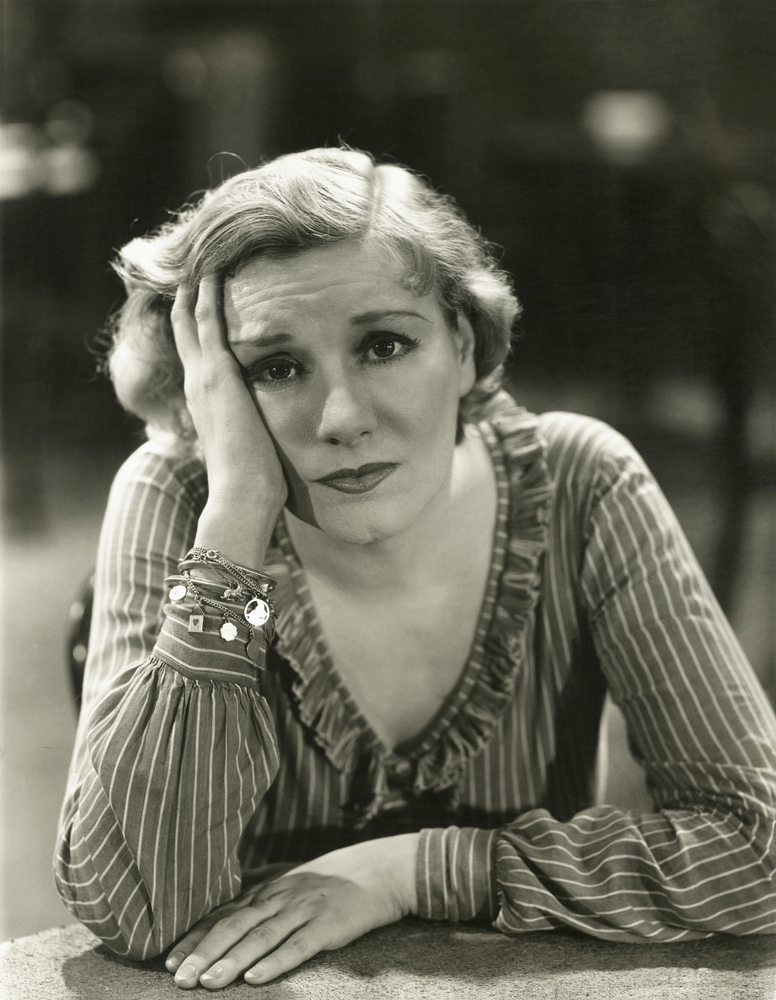 The spring bank holidays are behind us now. Hopefully the rain will stop and summer will arrive. Please  check your stock and order early to ensure you don't run out of paper.
---
More Paper News from Hydon Paper
---
Pure Greaseproof Paper
Tissue papers.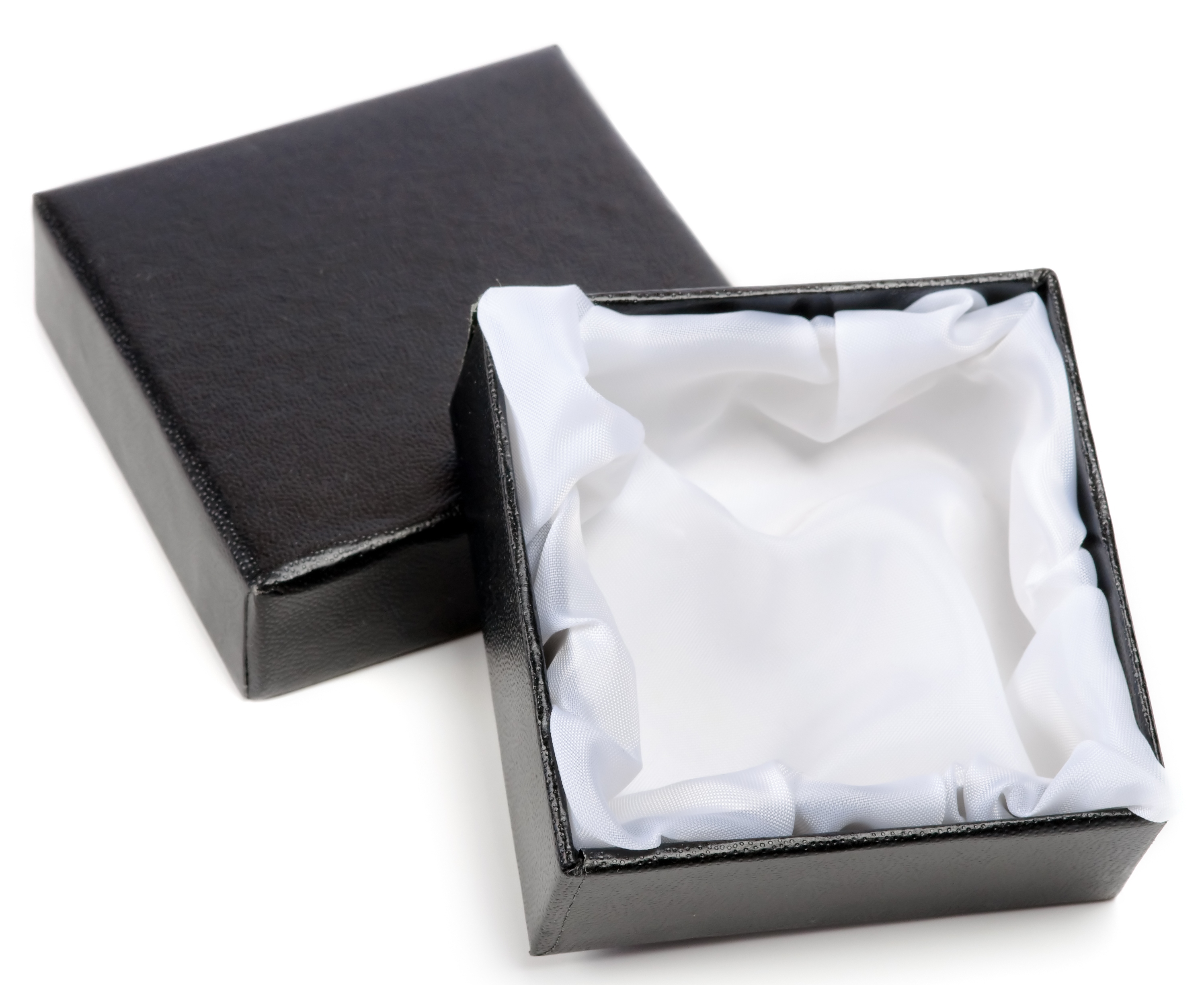 We offer a range of tissue papers to match your specific requirements. Ideal for wrapping clothes, food, jewellery and other delicate items.
Our range extends from 100% pure acid free tissue to mixed grades for less critical applications. All our products are food approved.
Read more about our food handling papers
---
British Baker Magazine
Sainsbury's to scrap plastic bags for loose bakery items.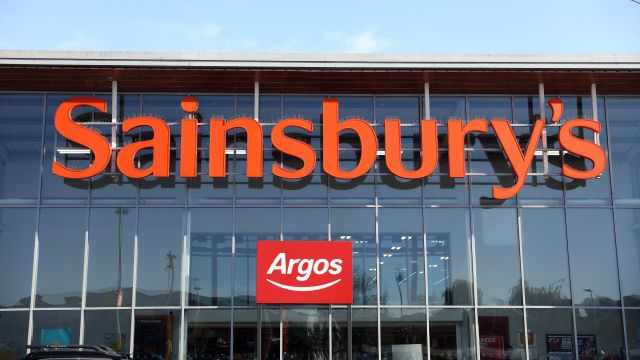 Sainsbury's has vowed to scrap plastic bags for loose bakery items in all its stores by September, offering paper bags to customers instead. The move, along with the removal of  plastic bags used for loose fruit and vegetables, would save 489 tonnes worth of plastic, said the retailer.
However, paper bags will only be made available for bakery items – not fruit and veg  for which customers will be able to purchase a reusable bag or bring their own – as they take up considerably more space than plastic bags….
---