More News
Welcome to our News page featuring information from Hydon Paper and industry news that may be of interest to our customers…….
From the British Baker magazine…..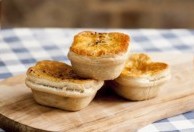 Wiltshire-based pie producer Eat Square has been told not to refer to its pies as square by a London-based rival.   Read more
Our News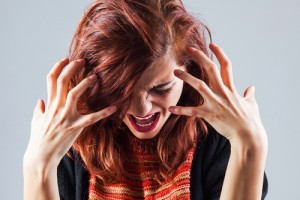 Have you checked your stock level recently?   Please help us to help you. The last thing we want is for a customer to run out of paper causing disruption to your production line. So please order early to ensure you're never pulling your hair out!
Product Updates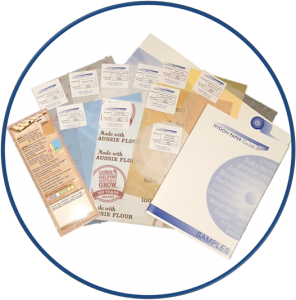 Sample packs available from Hydon Paper.
We often find ourselves working with clients who are developing new products or lines. Our customers have found our sample packs easy to use and helpful in determining the best paper to meet their needs.

Please click here to request a sample pack.
Product News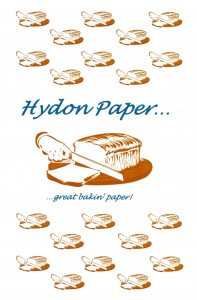 For all you bakers out there, re-branding and refitting your shops can be an expensive proposition but with intelligent design you can increase your sales significantly. Your customers' attitude to fresh, light and attractive layouts greatly increases footfall.
Adding your logo onto printed greaseproof paper so that your customers take your brand home will increases the probability of a repeat visit. See our printed greaseproof paper for more information.