More News
Welcome to our News page featuring information from Hydon Paper and industry news that may be of interest to our customers…….
Hydon Paper News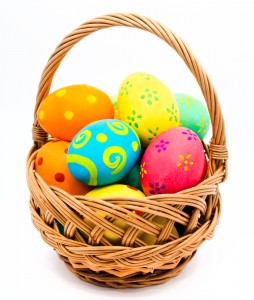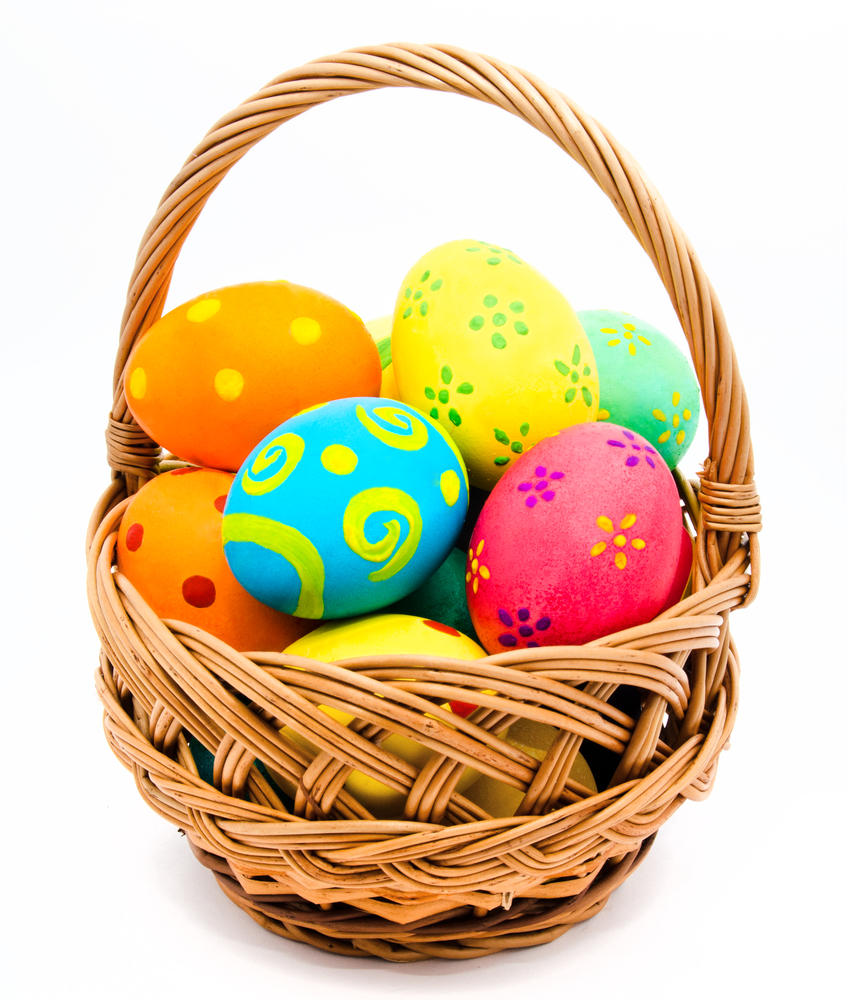 Order Early for the Holiday Weekend. Easter represents a busy time for many of our customers in the baking industry. Please order early to guarantee you don't run out over the Easter Holiday period.
Product News
Pure Greaseproof Paper is ideal for trayliners and wrapping food products such as hot bakery items.  We offer Pure Greaseproof Paper from stock in a variety of sizes.  : –
375 x 450mm
375 x 600mm
450 x 750mm
500 x 750mm
Please allow 2/3 days for delivery.  If you require another size just let us know.
British Bakery Magazine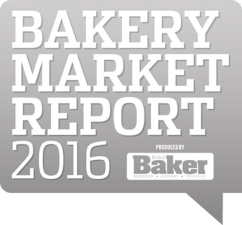 Insights from the Bakery Market Report 2016. The Bakery Market Report is the annual analysis of the retail sector from British Baker. Join their webinar on 4th March at 2pm.
If you are a retail baker or supply to this market this online forum is essential for your business.
Bakery Report now available for purchase.  Click here for more details…..
Packaging News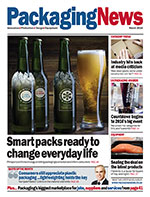 Bunzl buys Turkish packaging firm in £32m deal
International distribution and outsourcing group Bunzl is to acquire Turkish plastics packaging company Bursa Pazari for £32m.