More News
Welcome to our News page featuring information from Hydon Paper and industry news that may be of interest to our customers…….
Have you checked your stock level recently?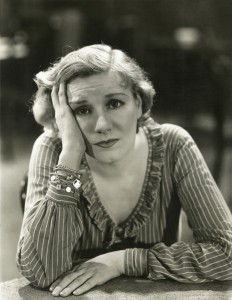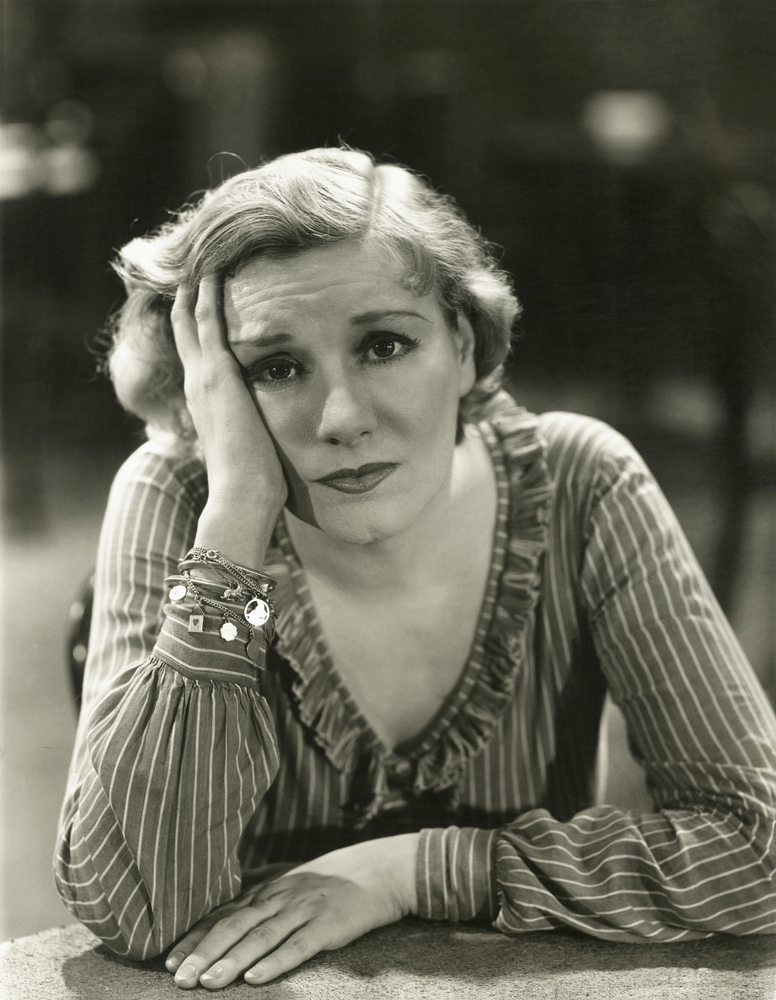 Please help us to help you. The last thing we want is for a customer to run out of paper causing disruption to your production line. So please order early to ensure you're never pulling your hair out!
British Bakery Magazine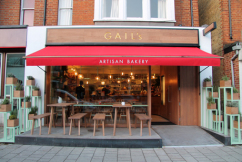 Gail's Artisan Bakery recently opened a brand new store in Summertown, Oxford, its' first out-of-London venture.
Gail's opened its first outlet in 2005, in Hampstead – it now has 26 stores in London. The new Summertown store will be the company's first bakery outside the capital.
Product Updates – Coloured Greaseproof Paper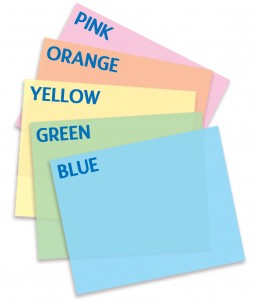 We offer coloured silicone coated greaseproof paper, which is becoming more and more popular with our customers. Blue, Green, Orange, Yellow. Ideal for product identification and also ensuring product release from the paper.
Read more…
Butter Wrap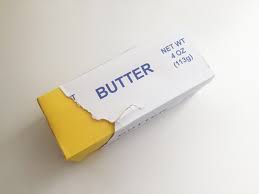 Do you  have a requirement for an oil and grease resistant paper that can be laminated to aluminum, plastic film, cardboard or paperboard?