More News
Welcome to our News page featuring information from Hydon Paper and industry news that may be of interest to our customers…….
Our News
Hydon Paper passes its annual audit with no non-conformances.
We are pleased to report that we passed our ISO 9001 annual audit with flying colours with several improvements to the system over the past 12 months.
Product Updates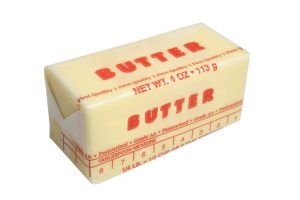 Butter Wrap, do you  have a requirement for an oil and grease resistant paper that can be laminated to aluminum, plastic film, cardboard or paperboard?
From the

British Baker magazine

…..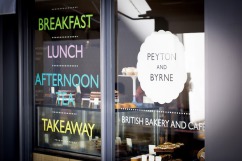 Artisan bakery Peyton and Byrne has opened a fifth shop in the capital.
Described by owner and restaurateur Oliver Peyton as the "perfect place to stock up for an impromptu picnic in Regent's Park", the Great Portland Street establishment in London sells signature handmade cakes, biscuits, oven-fresh pies and tarts.