More News
Welcome to more news featuring information from Hydon Paper and industry news that may be of interest to our customers…….
Our News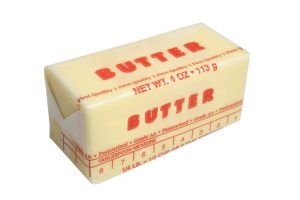 Butter Wrap, do you have a requirement for an oil and grease resistant paper that can be laminated to aluminum, plastic film, cardboard or paperboard?
Our Greaseproof paper can be used independently for packaging butter, lard and other similar products.
Product Updates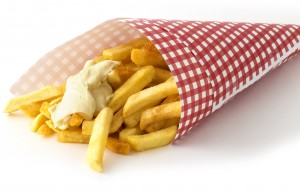 With many customers approaching the busiest time of the year, have you thought about promoting your brand?
Printed greaseproof or printed tissue paper is a great way of expanding your companies image.
If you're unsure about design, just call and we can help you decide the best way forward.
We look forward to hearing from you.
Read more…
From the

British Baker magazine

…..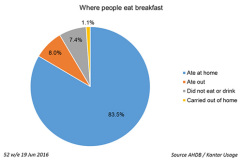 Take Out Breakfasts are on the up.  On-the-go options are driving growth in breakfast consumption, according to the Agriculture & Horticulture Development Board's (AHDB's) latest consumer insight article.
The results showed that fewer people are skipping the first meal of the day, with 147m additional breakfasts tucked into in the year to June 2016 compared with the previous year.