More News
Welcome to more news featuring information from Hydon Paper and industry news that may be of interest to our customers…….
Our News
Have you checked your stock level recently?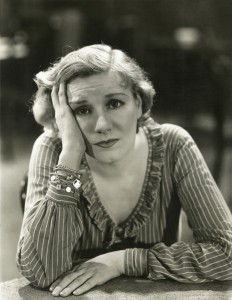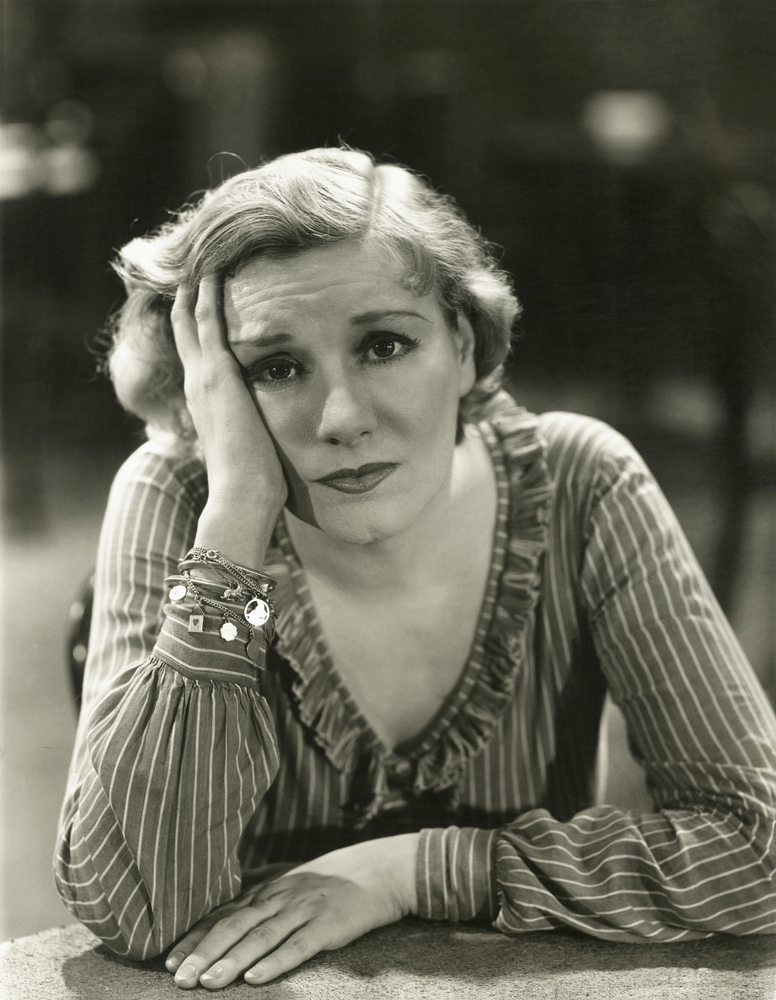 Please help us to help you. With Christmas approaching the last thing we want is for a customer to run out of paper causing disruption to your production line. So please order early to ensure you have a good festive season!
Christmas Promotion – Printed Papers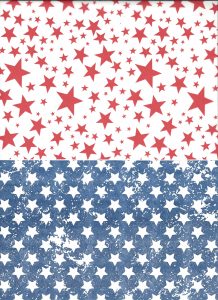 Christmas is nearly upon us again. Please send your requirements  to us soonest as time is running out!
Whether registered or random print, we can supply your needs.
From the Packaging News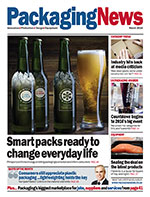 Global suppliers such as the South African paper and packaging giant usually insert clauses into contracts allowing for price recalculations in light of currency fluctuations.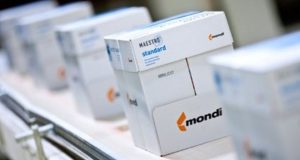 "We export many of our products from Europe to the UK and most of these contracts have currency agreements in place, so they have been repriced to take in the currency movements," he said.